Chiropractic Care
Taibach Chiropractic in Port Talbot
If you are looking for a qualified and experienced Chiropractor in the Neath Port Talbot area, and are suffering with back pain, we can help you. Back pain is one of the most common issues Chiropractors specialise in. We aim to look at the root cause of your problem, which will help us determine a plan on increasing your mobility and getting you onto the road to recovery.
We also can help with several other complaints, including:
Lower back pain
Neck pain
Shoulder/Elbow/Arm/Hand Pain
Hip/Knee/Leg Pain
Migraine & Cervicogenic Headache
Sciatica
Sports Injuries
Joint Problems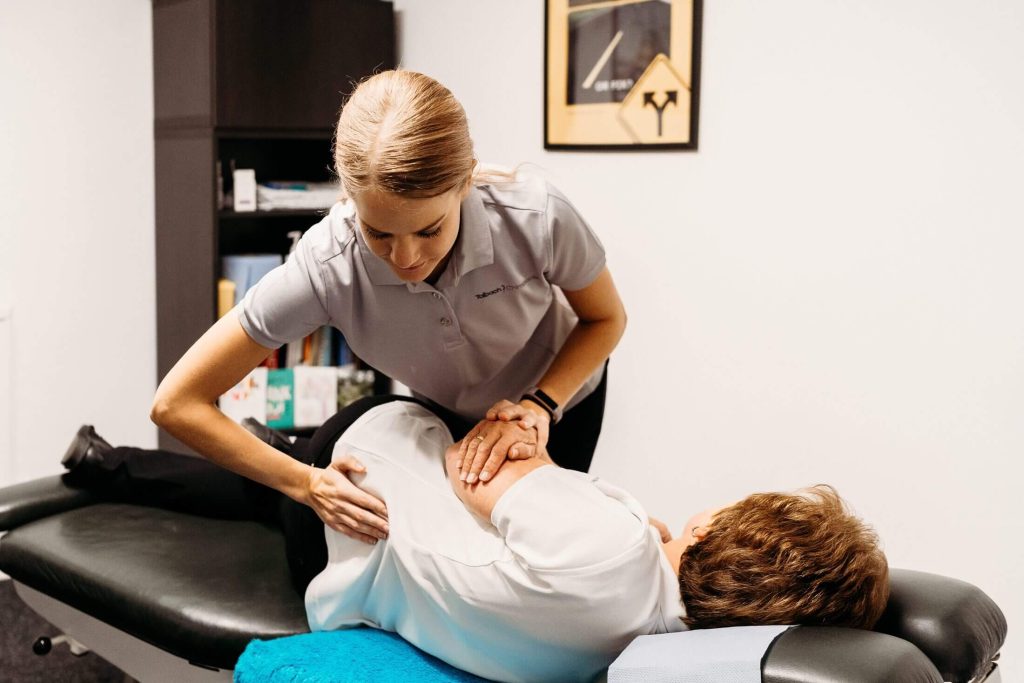 Your Consultation will include:
A private consultation with the doctor of Chiropractic
Referral for X-rays/MRI Scan, if necessary.
A thorough spinal examination including orthopaedic and neurological tests.
A confidential report of our findings.
An explanation of our treatment procedure if we determine Chiropractic can help you.
A referral to the appropriate specialist if we determine Chiropractic cannot help you.
We also treat:
Price List:
Chiropractic
Initial consultation £39 (on offer from £55)
Treatment – £33
Animal Chiropractic
Initial Consultation – £60
Treatment £40
Shockwave Therapy
Initial Consultation £65
Ongoing shockwave treatment -£45