For an initial consultation
(Usual price of £55)
Migraine & Cervicogenic Headaches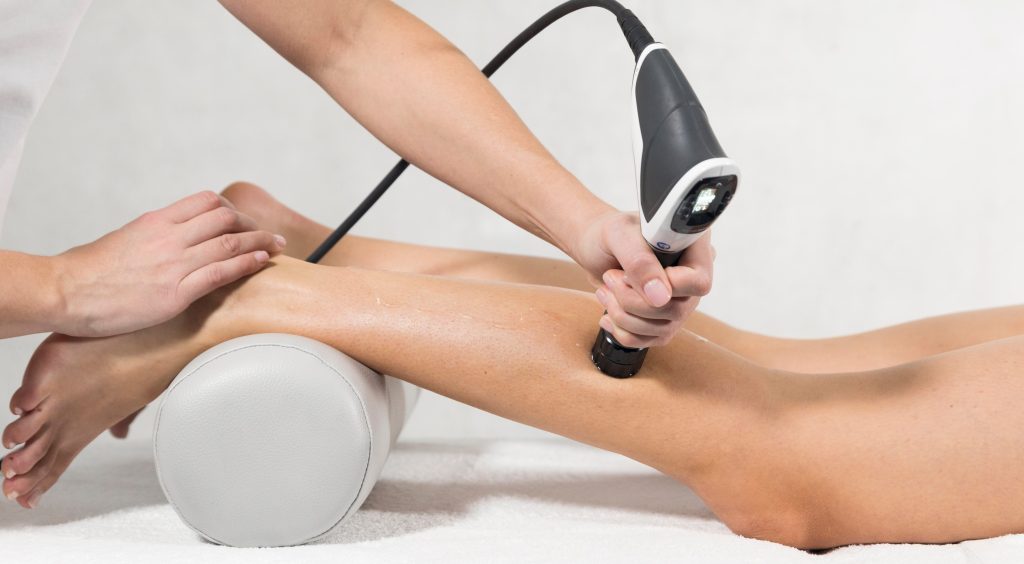 Introducing Shockwave Therapy ESWT – a cutting-edge treatment using energy sound waves to quickly heal injuries, reduce pain, and increase mobility. With NICE and FDA approval, it's a safe and highly effective new product widely used in sports and musculoskeletal settings.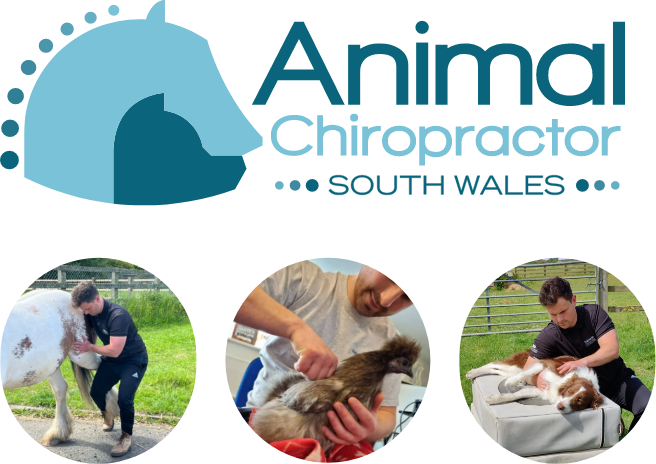 We treat a range of animals including horses, dogs and small animals.

Visit our Animal Chiro site to find out more:
Welcome to Taibach Chiropractic!
We are Chiropractors based on Commercial Road in Taibach, Port Talbot. Our clinic is easily accessible from all directions with parking readily available and quick and easy access from the M4. 
For over 100 years Chiropractic has been helping people the world over, and we are thrilled to have been running our own clinic in Port Talbot since 2014 to carry on the legacy. 
Here at Taibach Chiropractic Clinic we are very passionate about your health. We don't just want to get you out of pain, we want to locate the root cause of your problems and address them through treatment, exercise and rehabilitation/ lifestyle advice to see you reach an overall high level of health and wellbeing and prevent relapses in the future. 
In modern day society the way we think about our health is often one dimensional. We often accept that pain is something we simply "have to live with" and that is just not the case. At Taibach Chiropractic Clinic we aim to reduce your pain levels methodically until you're free of pain and can once again lead a full and functional life. Our clients tell us that the being pain-free after sometimes years of suffering is a fantastic feeling. We can also to provide you with the necessary tools and advice to further manage your pain to improve your quality of life.